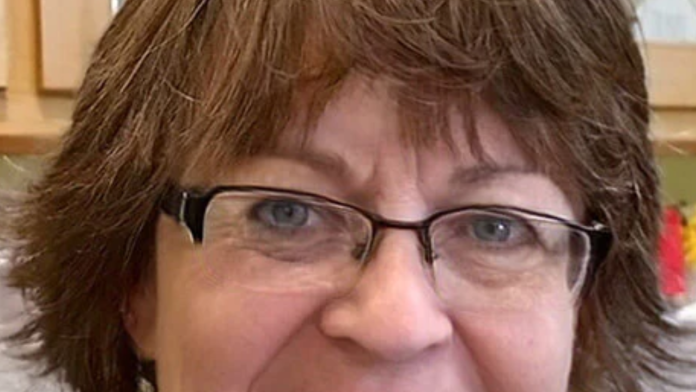 Pixie wigs are wig types that mimic this well-known hairdo. The use of short pixie wigs has skyrocketed in favor among women of all ages who want an edgy, daring hairstyle without having to undergo a dramatic haircut. This adaptable pixie cut wig provides a wide range of style possibilities to produce different desired looks.
Pixie cuts always have you covered, whether you choose a stylish side part, a bold full bang, or a sleek and straight style. People with various facial shapes can wear pixie wigs. It's important to pick a wig that flatters your face shape, so you might add volume to the sides of a wig to balance off a round face or go for a wig with a higher front to lengthen a long face.
The greatest pixie cut wigs come in a variety of cuts, colors, and lengths to fit different face shapes, depending on your demands. The pixie wig is the perfect statement item with its short and sassy shape. Use the pixie wigs from Imwigs to achieve the ultimate edgy and stylish style. Our online store offers a selection of pixie-cut wigs in various styles, colors, and lengths.
Selection of Pixie Wig Color
Take your skin tone and personal style into account while selecting the color of your pixie wig. Warm skin tones respond best to warm colors like blonde, honey, and caramel, while cool skin tones respond well to chilly colors like ash and platinum.
A color that complements your eye color is another option, as is experimenting with strong, unusual hues to make a statement. For color suggestions according to your skin tone and preferences, feel free to contact our wig experts or customer support staff with any inquiries.
Consider Your Skin Tone
Which wig color will look best on you heavily depends on your skin tone. Warm, cool, or neutral skin tones are the most common classifications. Here is an explanation: You most likely have a cool skin tone if your complexion contains pink or bluish undertones. Ash blondes, cool browns, platinum blondes, and jewel tones like sapphire and emerald are examples of cool-toned wig colors.
Your skin tone is warm if it has overtones of yellow or gold. Honey blondes, caramel browns, warm reds, and earthy tones like terracotta and olive are some examples of warm-toned wig colors. You might have a neutral skin tone if your skin doesn't particularly favor warm or cool tones. A wide variety of neutral-toned wig colors, such as medium brown and soft blacks, can be effective.
Consider Your Eye Color
When picking a wig color, keep your eye color in mind. Certain colors can draw attention to and enhance the color of your eyes. For instance: warm colors like golden blondes or deep browns can make blue eyes stand out. When wearing an auburn or red wig, green eyes will stand out. Brown eyes are adaptable and go well with a variety of colors, including dark brown, black, and vivid hues.
Consider Your Natural Hair Color and Personal Style
Choose a wig shade that closely reflects you're existing or ideal hair color if you want it to match your natural hair color. This might offer a smooth, organic appearance. Consider your own sense of fashion and style. Do you want something big and distinctive, or something natural and understated? Your choice of wig color may depend on your fashion sense.
Skin Undertone
Determine the undertones of your skin. By observing you may achieve this. It's likely that you have chilly undertones if they appear bluish. It's likely that you have warm undertones if they appear green. If you can, try on various wig hues to see how they contrast with your complexion. You can hold color swatches or samples up to your face at many wig sellers to get a better idea of how a certain shade would look on you.
Sum Up
Your pixie wig's color selection is crucial if you want to create a harmonious and attractive appearance. The ideal wig color will ultimately accentuate your inherent beauty and give you a confident, at-ease feeling. You may choose a pixie wig color that flatters your unique style and characteristics by taking the time to think about these elements.