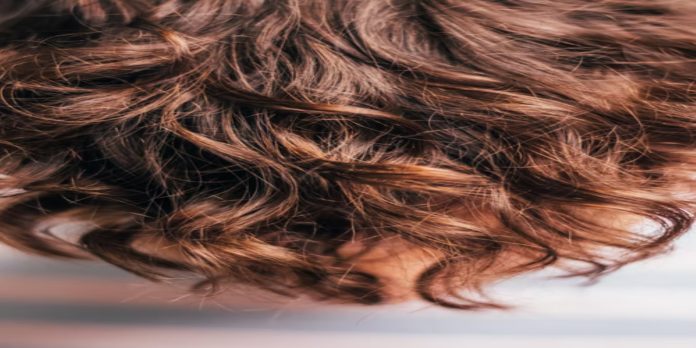 Women have well embraced the introduction of wigs worldwide as it helps them cut the high cost and stress of making and maintaining their natural hair. Wigs have made outings, occasions, and events easy for ladies to attend without minding how their natural hair looks. However, some of these benefits are so difficult to believe by some wig users as they have never enjoyed these amazing benefits since they started using wigs. For some, their wigs tend to get damaged after a few weeks of usage, while the original wig color changes for others. For some reason or another, their wig never stands the test of time, and they waste money trying to buy new ones occasionally.
While some of these might normally be caused probably due to purchasing fake wigs, the major cause for these occurrences is poor maintenance. We shouldn't have to spend the money we were trying to save in the first place if we know how to maintain our wigs properly. That's why in this article, we will be giving a few tips on how to maintain your wig properly.
Maintenance of Your Wig
Making Use Of Professional While Styling: Looking good is desired by everyone, but not all have the knowledge and tools to make it happen all by ourselves. Many people ruin their wigs by wrongly cutting part of their wigs off or melting them all to style it up. Many people, in a bid to style their wig cut off part of the wig or melt the wig by applying too much heat to it, spilling the condition of the wig. All these can happen to anyone who isn't a professional in that field. That is why it's best to consult the service of a professional when styling your wig.
Good shampoo:As we all know, wigs come in different colors and textures; all these can be damaged when exposed to harsh chemicals. When we get products to clean our wigs, we should try as much as possible to avoid regular shampoos and cleaning agents and go for special ones. Most especially, people who use the honey blonde wig and any other colored wig should use good cleaning agents to maintain their hair's good texture and color.
Avoid sleeping or bathing with your wig on:A wig has to be in its best condition to help us achieve that elegant look we're aiming for. This cannot happen when we bathe with it, or heavy rain beats us down with the hair on the quality is not always the same after the water has washed it down. Sleeping with our wig on also leaves us with tangles when we wake due to moving when sleeping.
Safekeeping:Wigs can be so delicate that they can be affected by just being handled roughly. That is why it's advised to hang up our wig in an upright position when not in use on a mannequin to avoid being tangled and, at the same time, cover it up to avoid dirt on it.
Conclusion
The maintenance of your wig is a great determinant of how long the lifespan of your wig will be and how much you will enjoy it. You do not have to spend a lot of money replacing damaged wigs whenever you can easily maintain your wig and derive the best satisfaction from its usage. In this article, we've shared with you some tips that would help maintain your wigs much better.